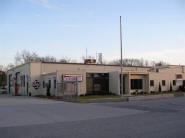 Our new building is over 9000 square feet.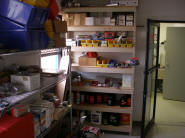 Phase 1 of our parts department.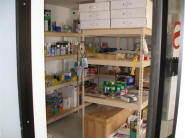 New larger Part Deparatment in 2009 will be over 1500 square feet.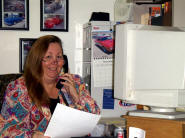 Kristin helping another customer.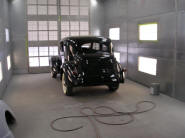 Paint booth big enough to paint a semi. 154 gallons of paint later we have a shop like this.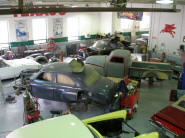 Over 6500 square feet of mechanical and finishing shop.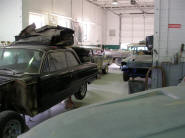 Metal and Body Shop where body panels and finish work is done.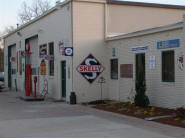 Jesse is a Sign Freak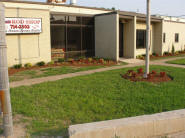 Jesse's son maintains the grounds. It look great!